| | |
| --- | --- |
| Posted on 5 October, 2017 at 5:55 | |
Call in to get your copies of these recent titles.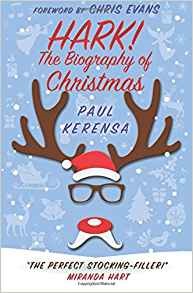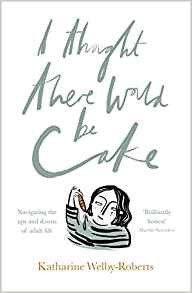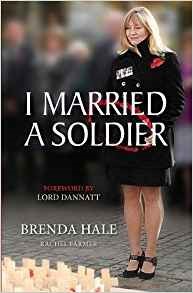 Paul Kerensa was recently at Shush in Wantage, making people's sides ache. His new book Hark! The biography of Christmas is a lot of fun, much like his previous books Genesis: The Bibluffer's Guide and So a Comedian Walks into a Church….
Katharine Welby-Roberts has had much praise for her book I thought there would be cake. The daughter of Archbishop Justin Welby, Katharine tells a very honest account of how her life didn't turn out quite how she expected. Wrestling with her mental health issues, Katharine takes the reader on a journey of self acceptance.
Brenda Hale's moving account of the loss of her husband Mark and the challenges that followed are portrayed in her book I Married a Soldier. From Army spouse to Member of the Northern Ireland Assembly, Brenda draws on her faith in God and a personal strength she didn't know she had.
Sarah Shewring
Categories: None